You'll find the latest Rosemary News
on The Rosemary Clooney House's Facebook page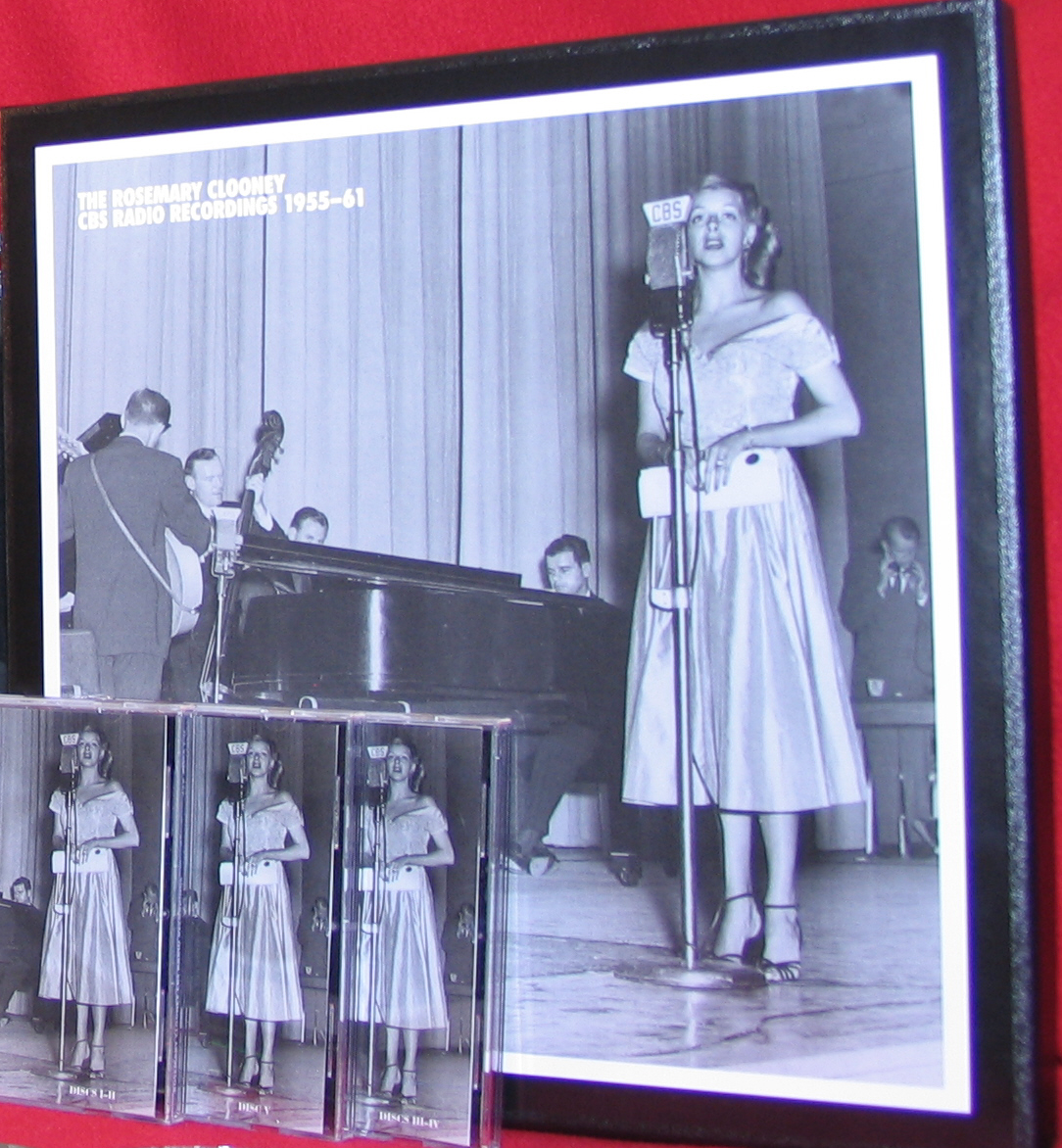 8/17/2014 - The Rosemary Clooney CBS Radio Recordings 1955-1961 by Mosaic Records. This limited edition 5 cd box set contains pristine versions of many of Rosemary's radio recordings for her self-titled CBS Radio Show as well as The Ford Road Show and her show with Bing Crosby. Click here for more information.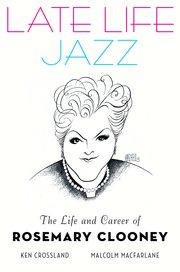 6/12/2013 - Late Life Jazz: The Life and Career of Roseamry Clooney will be released. Written by Ken Crossland and Malcolm MacFarlane, the book explores the first and second careers of jazz singer, Rosemary Clooney. For more information and to order the book, click here.
5/23/2013 - WVXU 91.7 FM in Cincinnti celebrated Rosemary's 85th birthday with a special entitled "Rosemary Clooney: Big Band Singer." The two hour program, which featured her music and interviews with her brother Nick, good friend Michael Feinstein, and drummer Jeff Hamilton, has been archived and can be listened to at your convenience by clicking here.
8/12/2011 - If you're looking to expand your collection of Rosemary on DVD, check out the updated Video Collection page which details hours of Roesmary performances available to Rosemary fans.
8/4/2011 - The Rosemary Clooney Palladium has been updated and revised. You'll find new articles in the library, additional links to friends, and some widgets. You are encouraged to scroll back through the updates on The Rosemary Clooney House's facebook page for photos, videos, articles, and news related to Rosemary.
5/2011 - The Rosemary Clooney Palladium is excited about Malcolm Macfarlane's upcoming book on Rosemary. It will be published by Oxford Press in 2012.
Click here to see previous "what's new" pages